Mother's Day Brunch Recipe - Bunny Bun
Have fun in the kitchen!
1/8 tsp red gel food coloring
2 cups of milk
1 packet of instant yeast
4 cups of all-purpose flour
4 tbsp of sugar
1 tbsp cooking oil
1st Step
In three bowls, add ¾ tsp instant yeast, 1 cup of milk, 2 tbsp of sugar, and 2 cups of all-purpose flour without the food coloring (this will be your white mixture). In the other two bowls, add the same ingredients plus 1/8 tsp of food coloring (this will be your pink mixture). Stir the three mixtures separately until there's no liquid or dry flour in the bowl.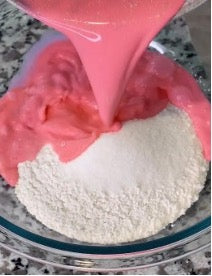 2nd Step
Let the dough rest and keep it at room temperature for 10 minutes.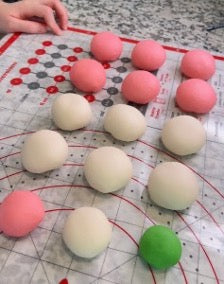 3rd Step
Brush oil in 2 heat-resistant rectangular containers.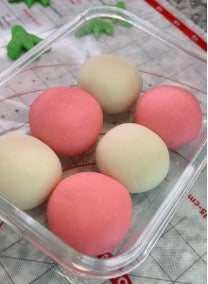 4th Step
Shape the extra dough into strawberry dots and bunny ears.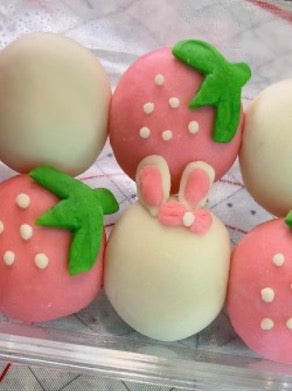 5th Step
It's time to cook these little bunnies! Add hot water to your Buydeem Two-Tier All-in-One Intelligent Food Steamer.Allow the buns to sit and absorb the water for 20-30 minutes.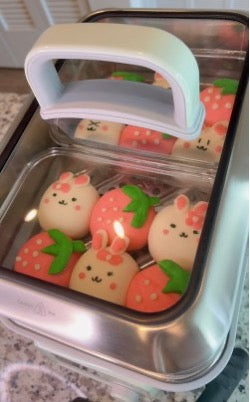 6th Step
Once they're fully cooked, gently take the pan out of the steamer and let the buns sit and cool down for 5-10 minutes.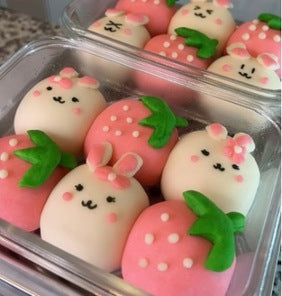 Buydeem Two-Tier All-in-One Intelligent Food Steamer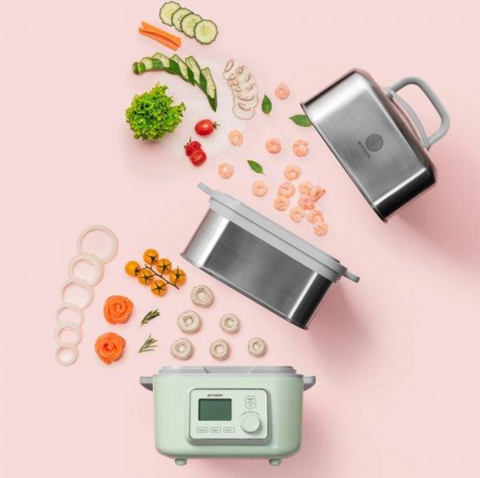 Liquid error (sections/article-template line 82): Could not find asset snippets/social-sharing.liquid