Cold Brew Coffee Maker 1.7 L
Now $42.49 (15% off - Halloween Special Sale)
---
BUYDEEM cold brew coffee maker with a 1.7L large capacity features premium materials that effortlessly brew smooth and flavorful cold brew coffee, providing a delightful and refreshing experience.
[See more]
Premium Quality Materials
Specs
| | |
| --- | --- |
| Model Number | CD2007B |
| Material | Glass, BPA Free Silicone |
| Capacity | 1.7L/ 57 OZ |
| Product Dimension | 6.9"L x 4.5"W x 11"H |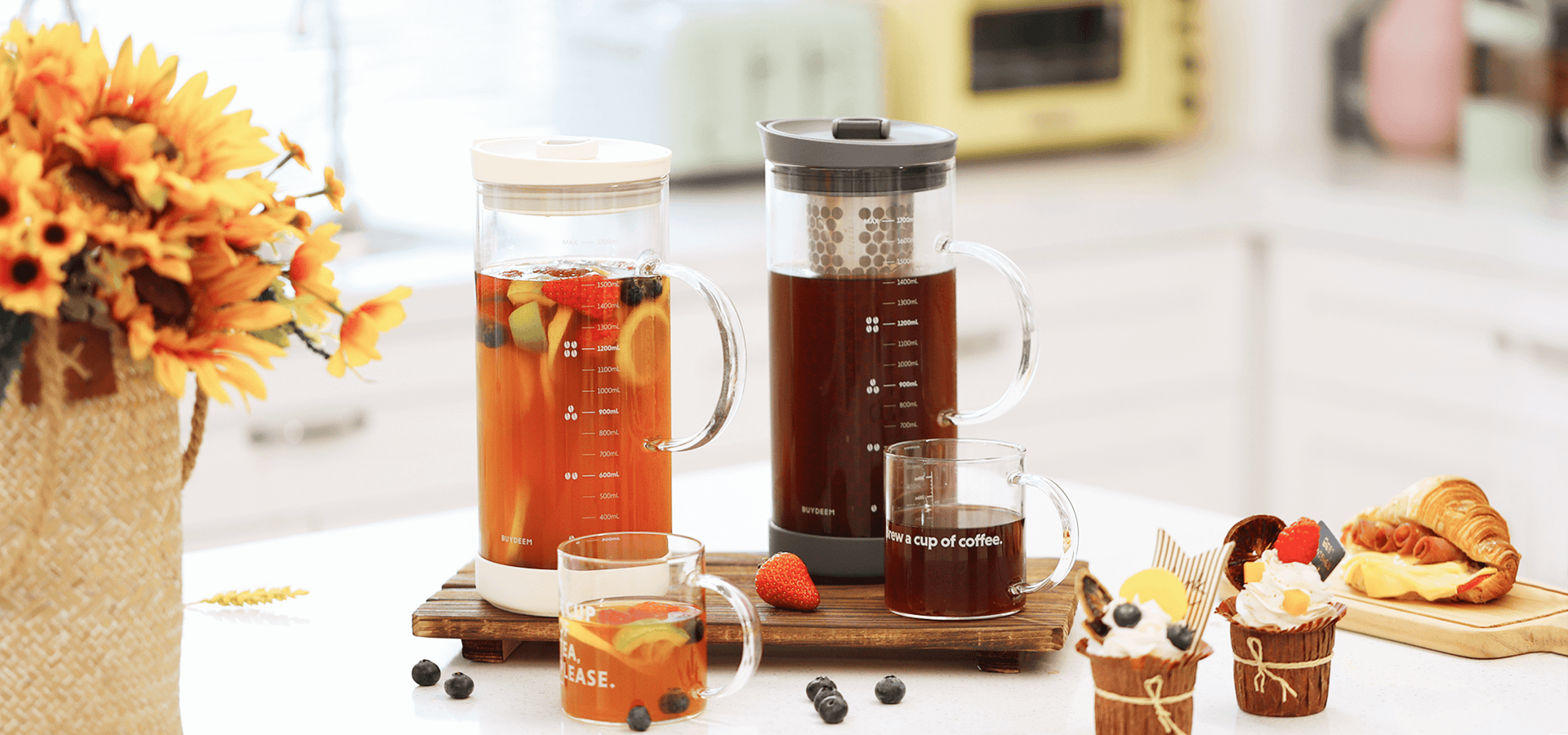 NEW ARRIVALS PHASE 3
Cold Brew Coffee Maker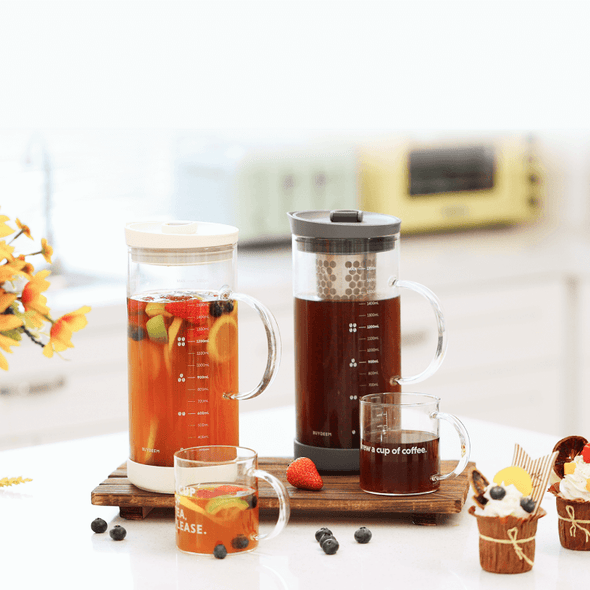 NEW ARRIVALS PHASE 3
Cold Brew Coffee Maker
57Oz / 1.7L Large Capacity
Food-grade Qualified Material
Large Capacity
57Oz/1.7L large capacity, serving up to 7 cups of coffee for the whole week.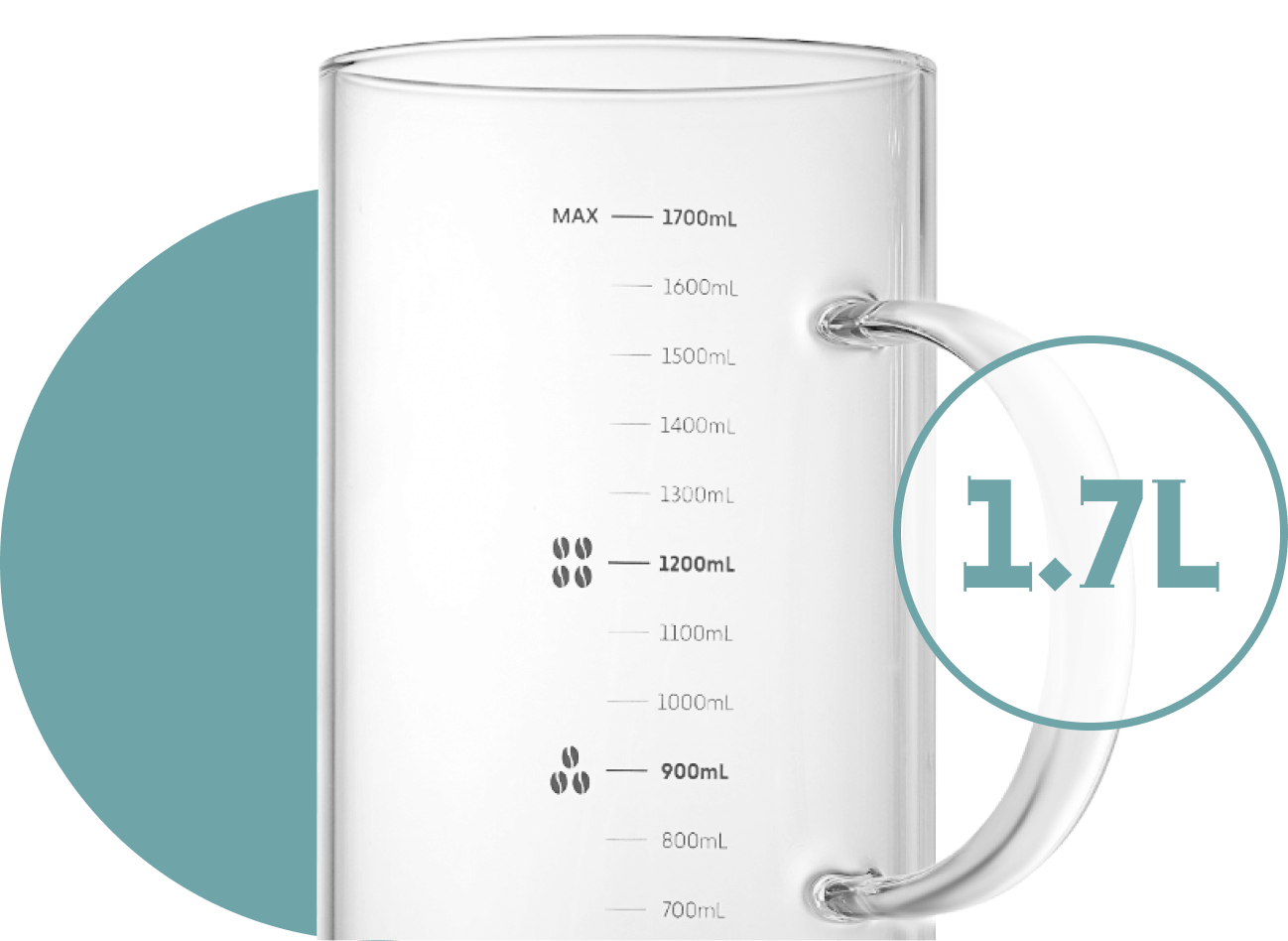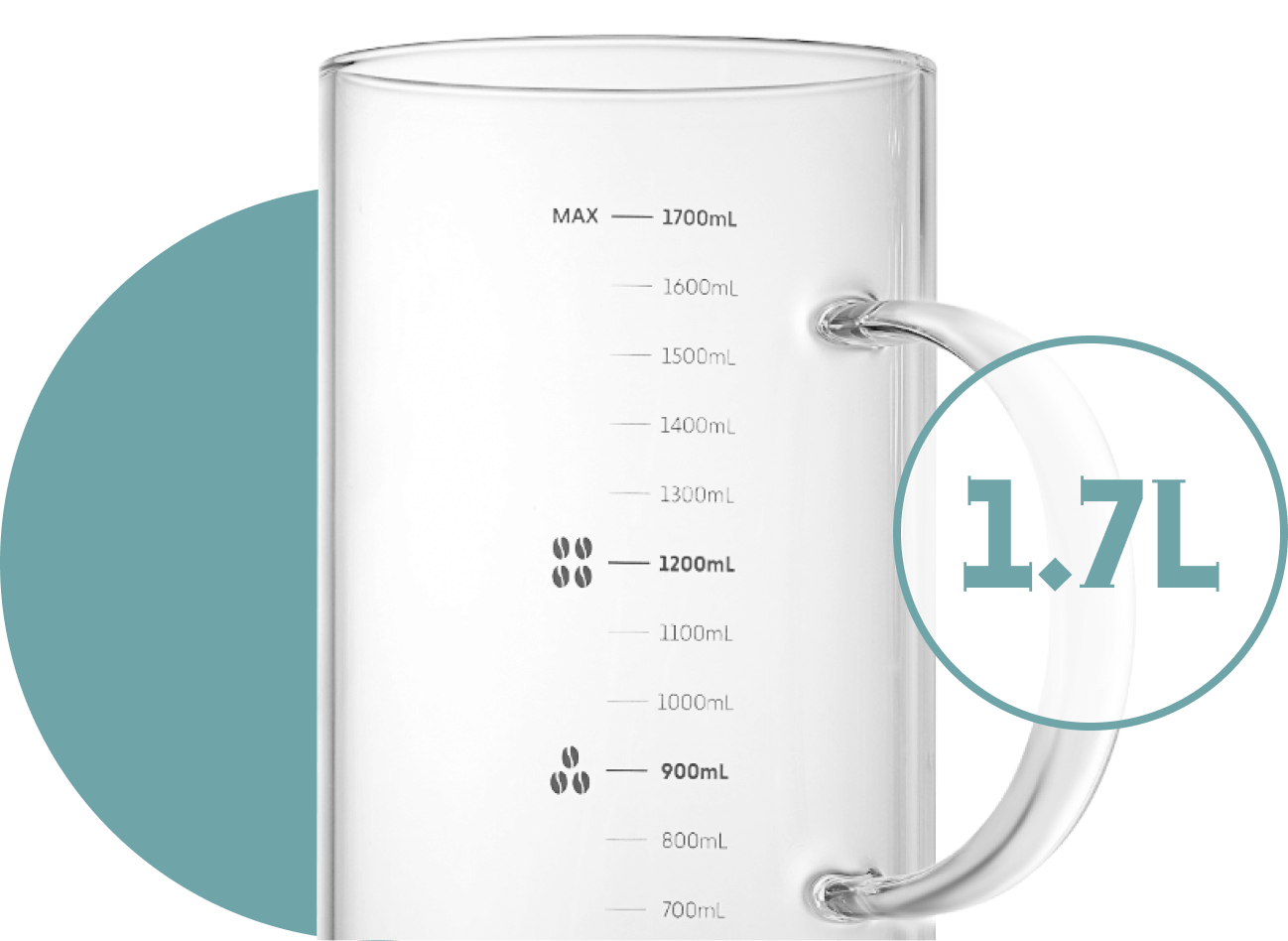 Double-layer Infuser
Filter coffee grounds without leaking also ensure the smooth water filtration at the same time.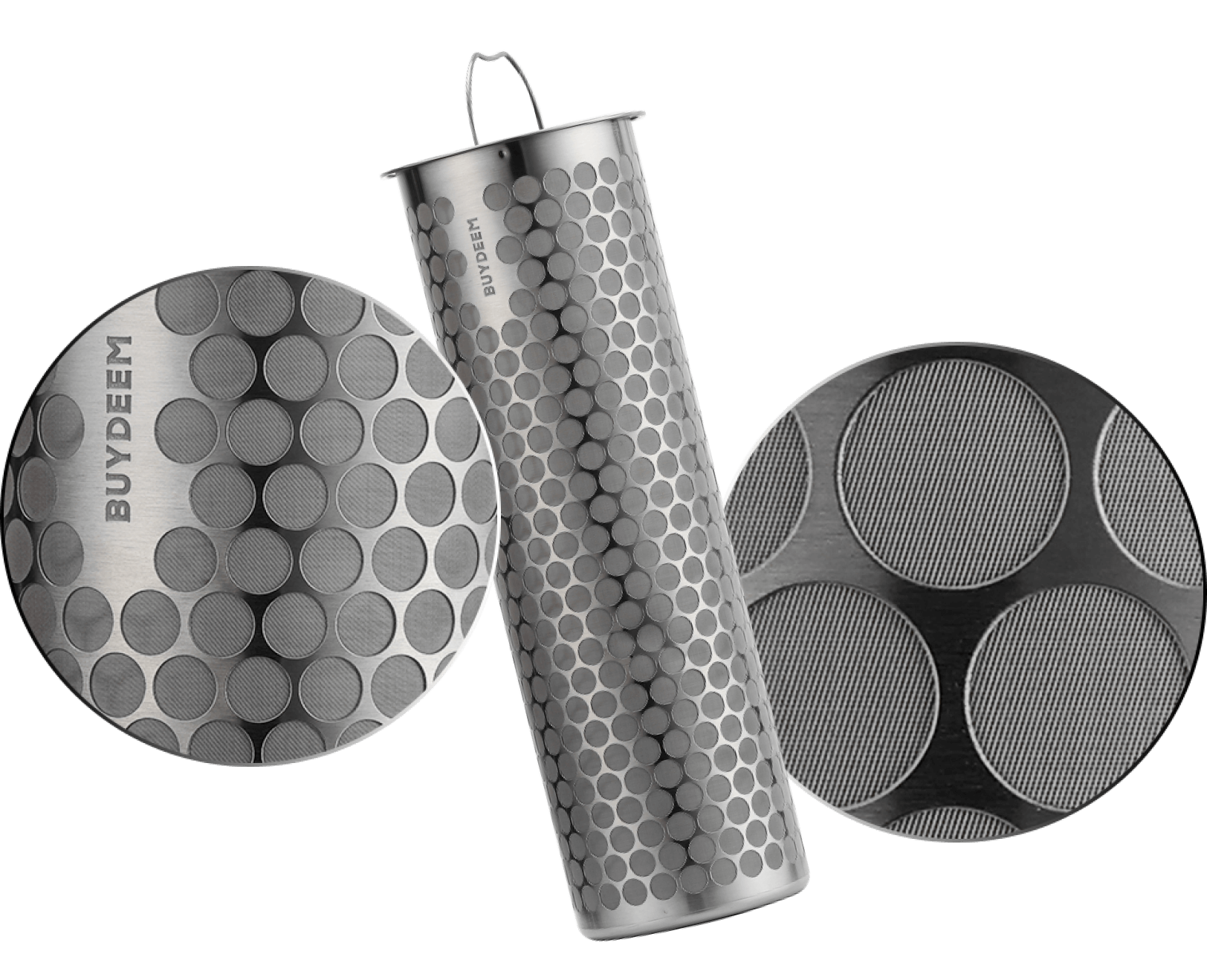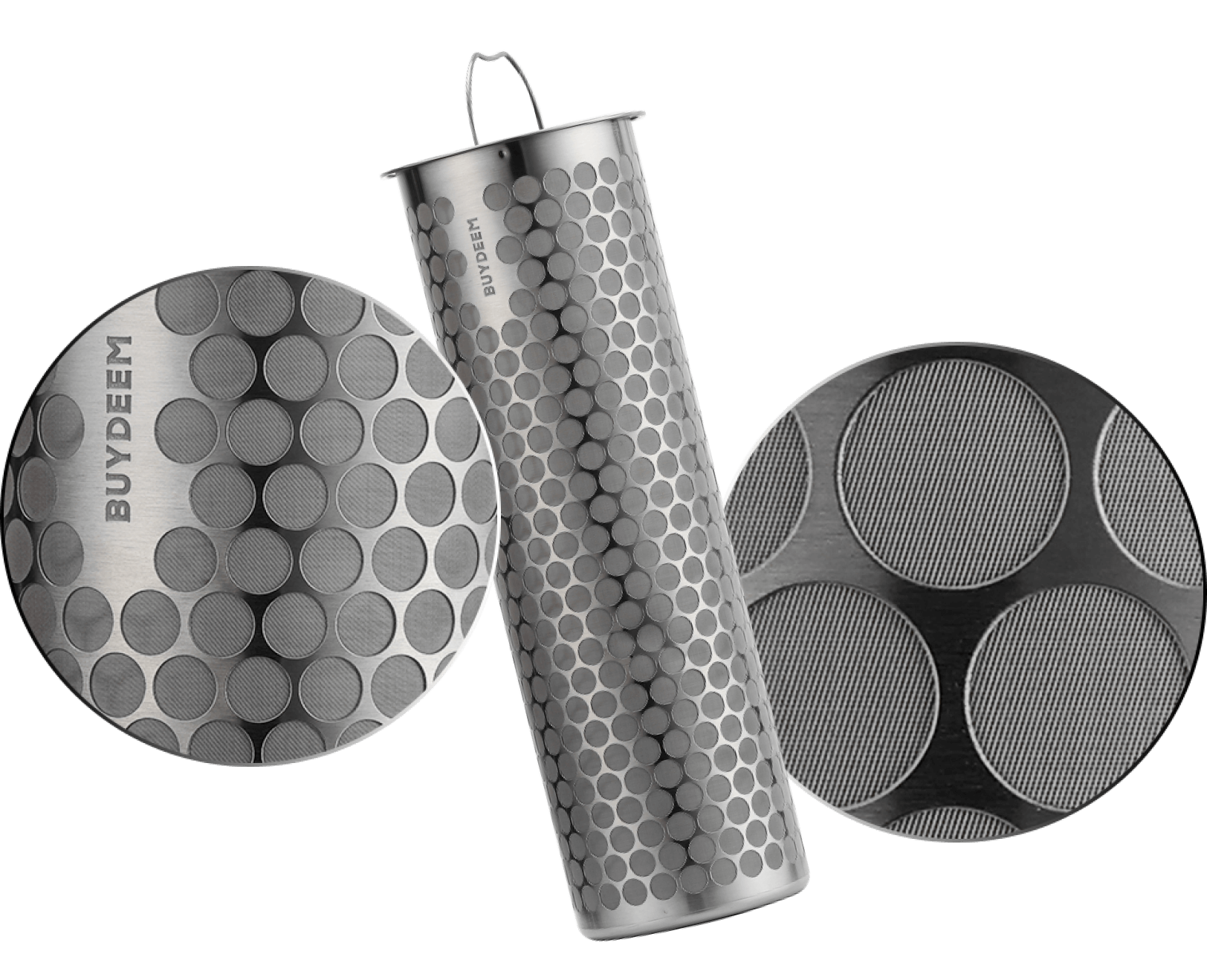 7mm mesh for water filtration
600-mesh woven mesh to filter coffee grounds
Great Airtight
Airtight lid with the built-in vent, makes the coffee and tea pure enough and easily pour out after brewing.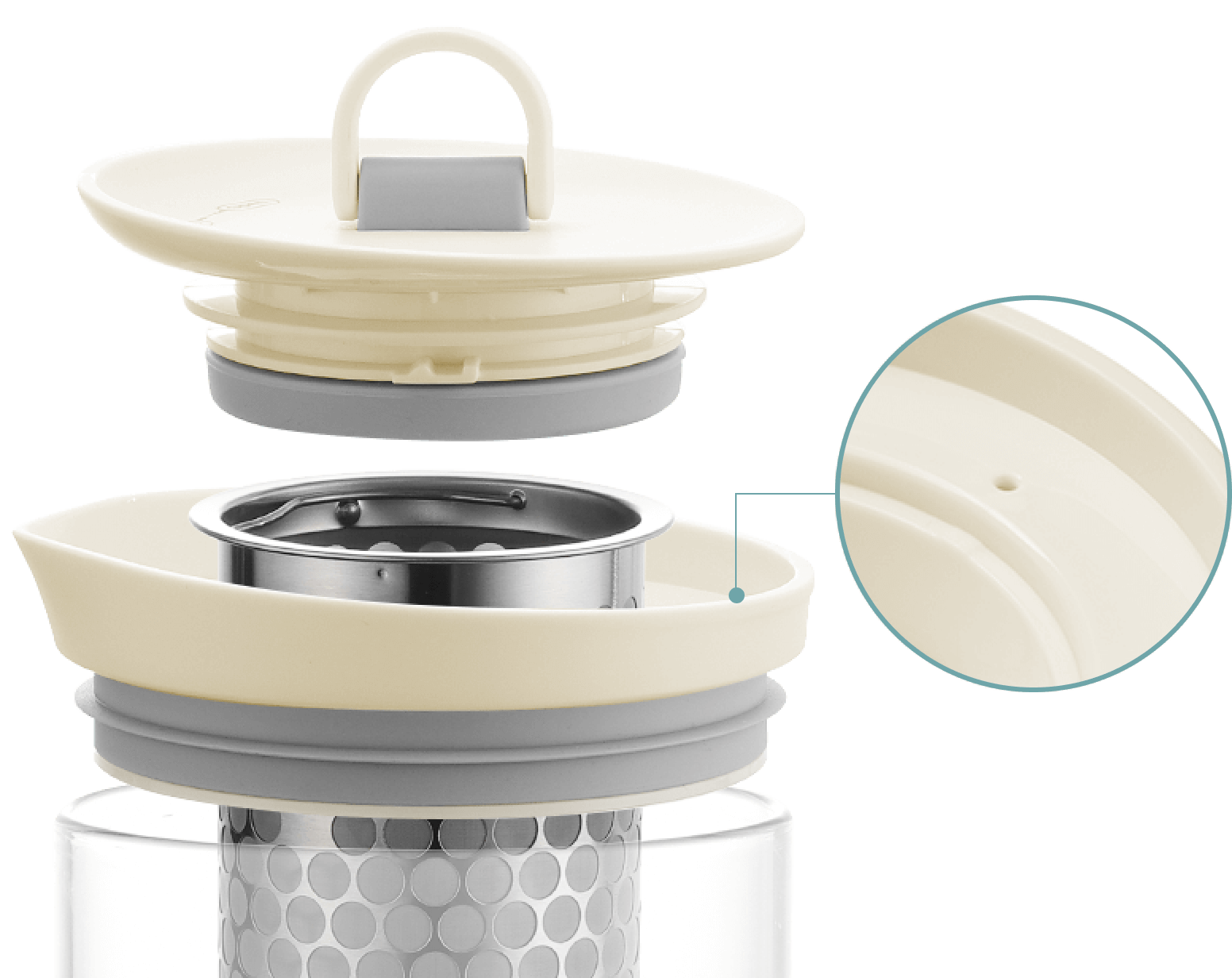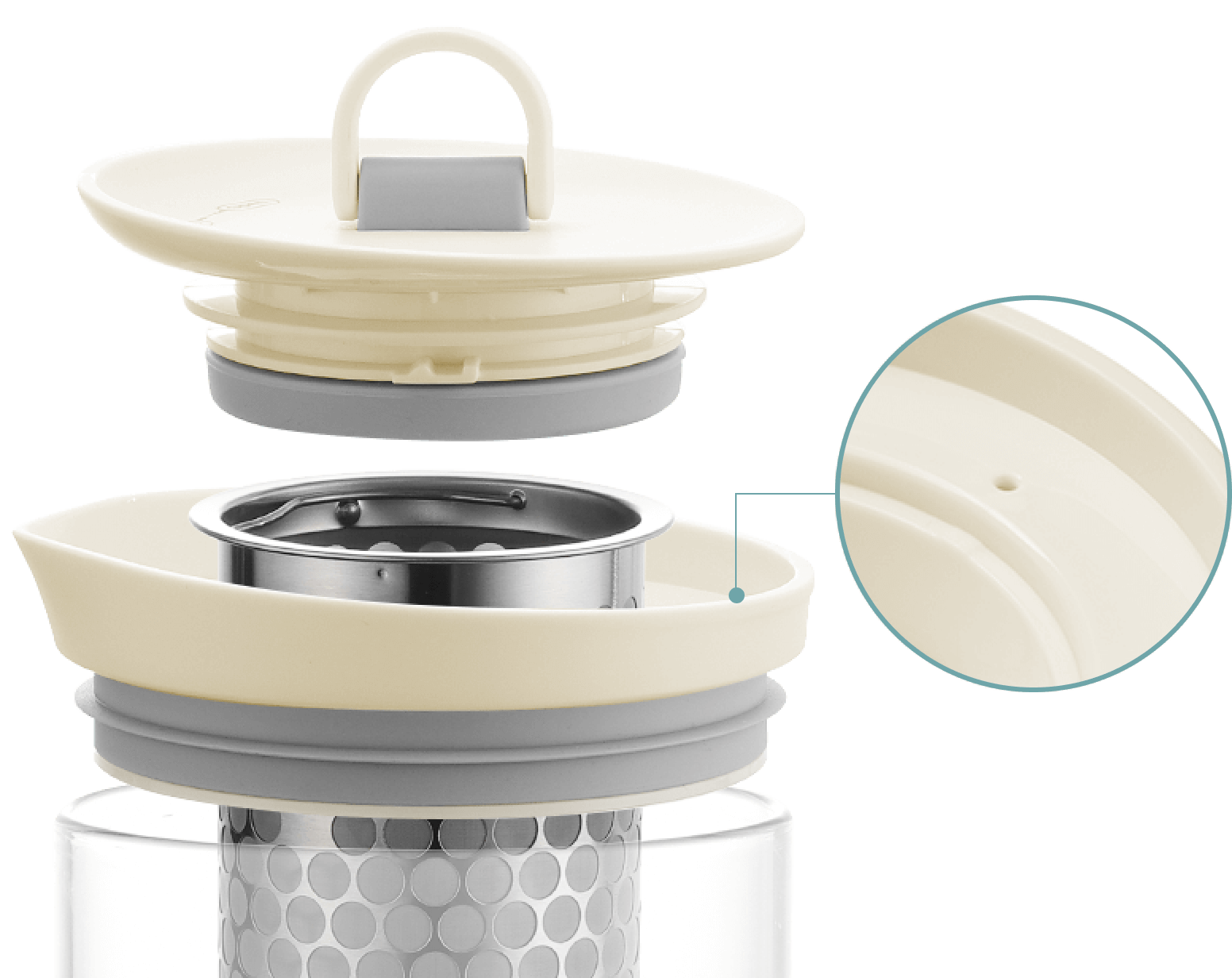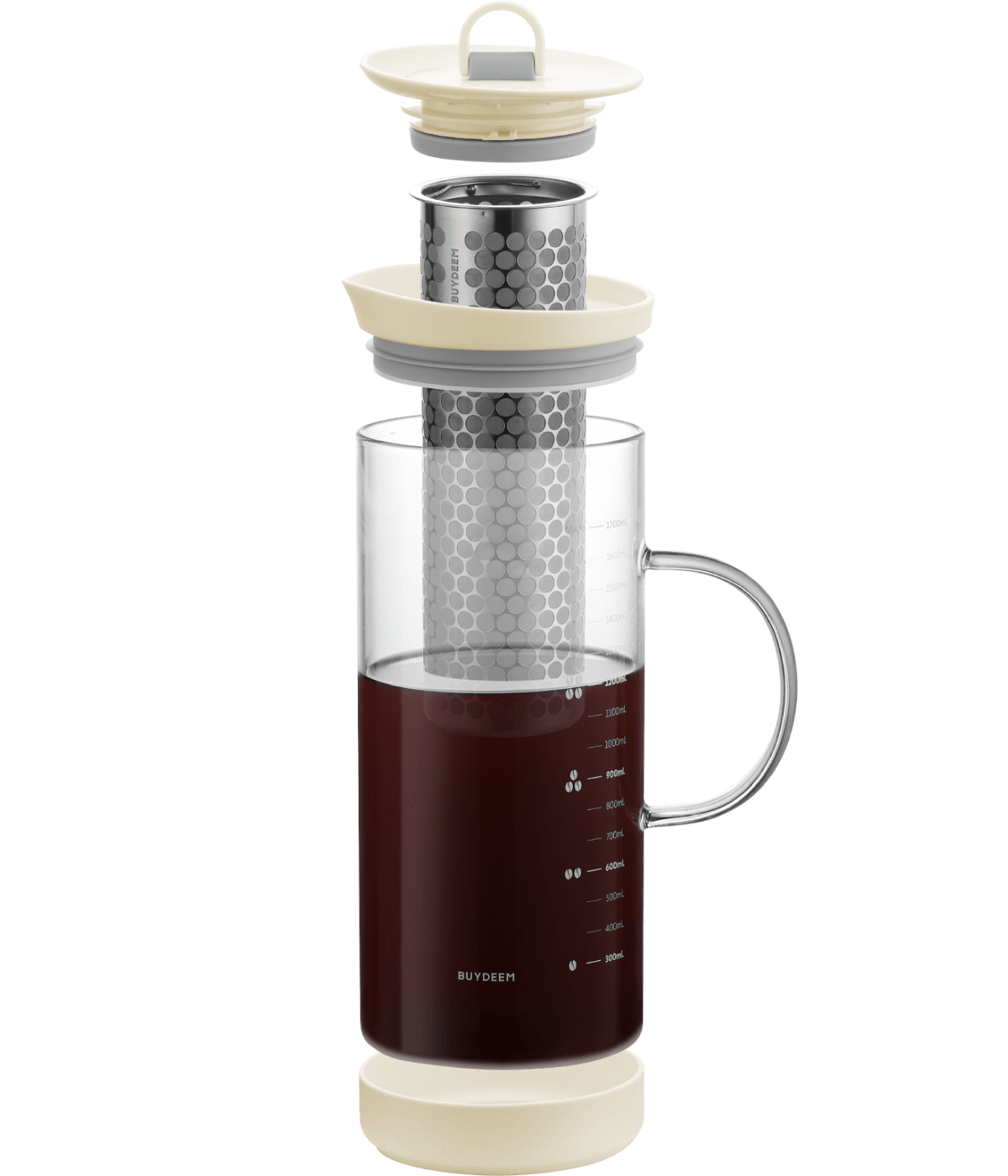 BPA-Free Silicon Lid
Heat-resistant.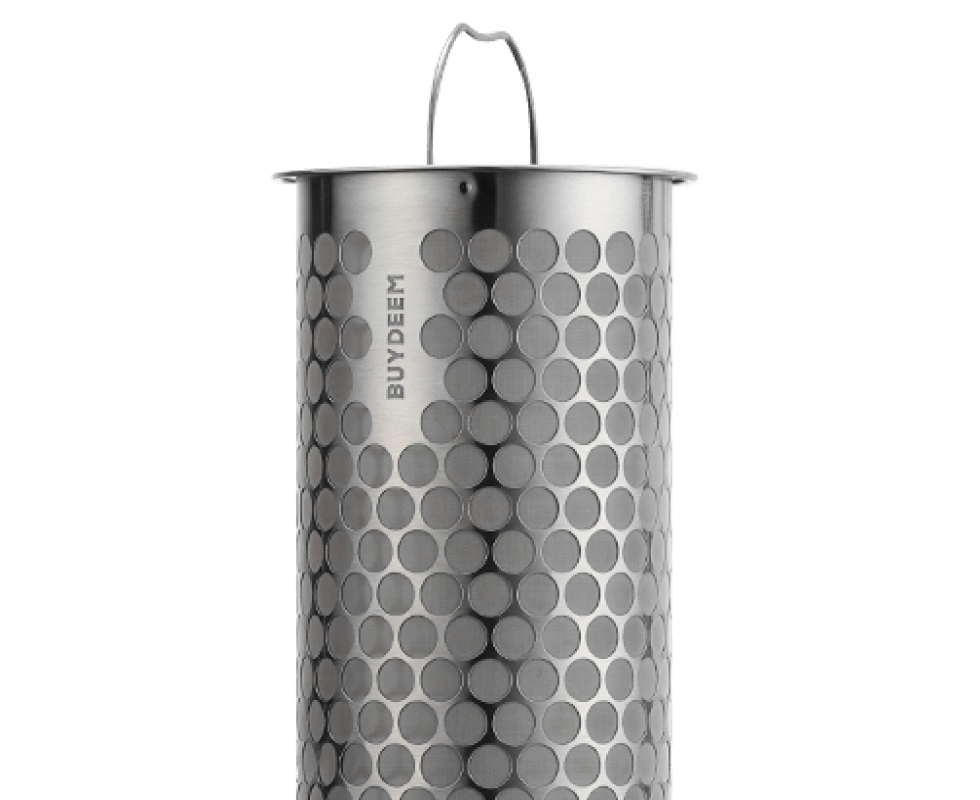 304 Stainless Steel
Food-grade safety and durability.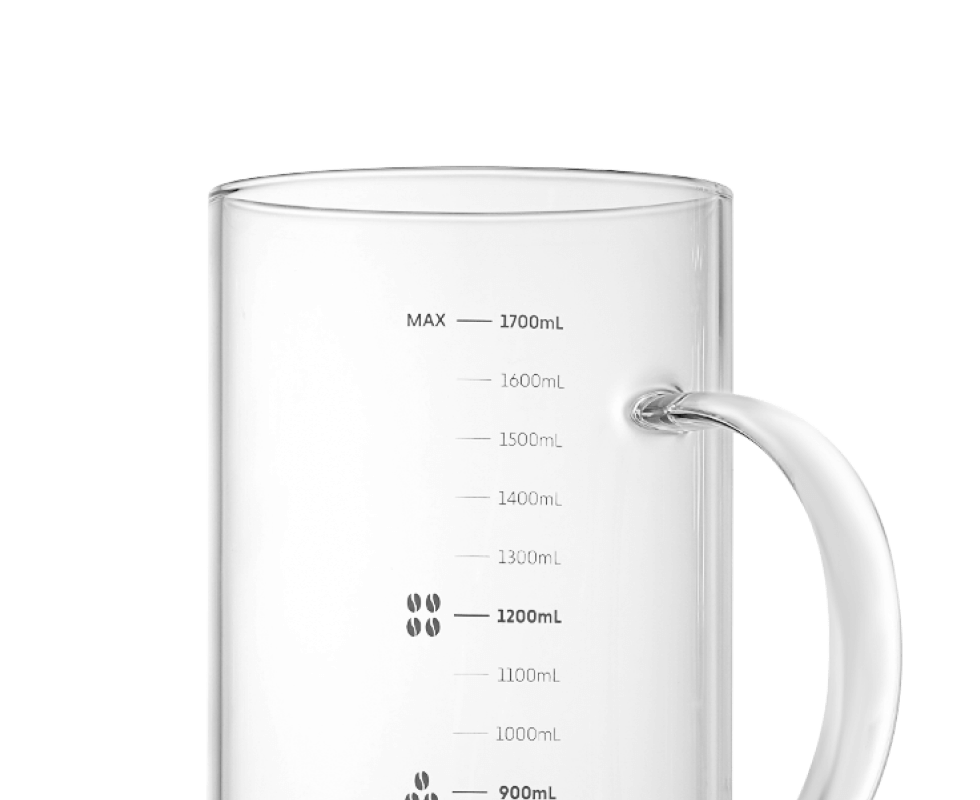 Borosilicate Glass
Resistant to temperature differences up to 150℃.
Non-slip Silicon Pad
Protect the glass from bumping and breaking, removable for cleaning.
Easy to Clean
The wide-open lid makes it easier to fill with water or clean out.